you have no idea lol, i swap cars bikes and just about anything motorized nearly weekly lol. i like toys!
heres the cayenne S, the pics are in the previous owners drive way and its was dirty as could be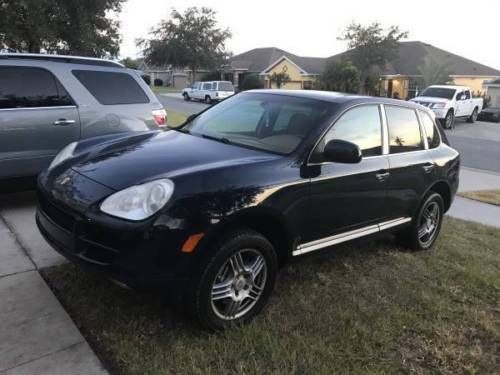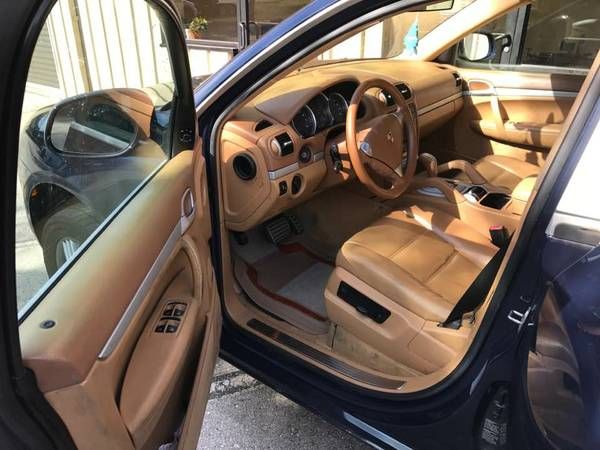 S60R, i was suprised how fun this car was
and one i forgot all about.
2000 Kawasaki Mule 2510 4x4, picked her up for $400, new tires, brakes, wheel bearings and she was ready to roll, i gave this one on over my dad and off loaded the ATV he had to use around the house.