I have done this fix twice now on two bikes, it was faster this time with a different tool.
If you don't want the hassle of taking off all the clutch crap I think this is the best way to do it.
Well, it works for me so what can I say, twice now and no clutch disassembly = happy.
I have a new 2009 DR with 12K kms and don't want to grenade it with a ten cent screw the factory can't design better.
This time I used the pliers on a gyprock bit to twist the upper bolt loose, only took me about 10 mins of flailing but much faster than last time. The gyprock shape goes into the head deeper and is easy to torque out,
but you have to hold the pliers real tight, come onto her and don't be wimpy.
The new drilled allan bolt is easy to insert with the pliers, then using a long ballpoint allan key it's a breeze to turn it in all the way and tighten.
The hex bolt is an 8mm head. I use it cause it's easier to drill than the allan. ( both bolts should be 15mm long ).
A tip if you drill the allan, do it once from each side only into the middle or you'll snap the bit.
It also helps to sand the side flat a touch on a belt sander then center punch the flat, the bit will drill a lot easier into the flat surface.
Maybe this saves someone else time down the road.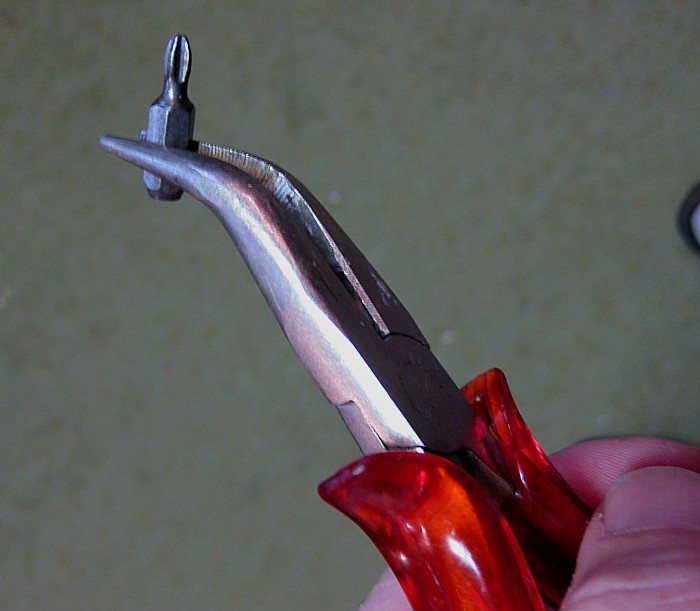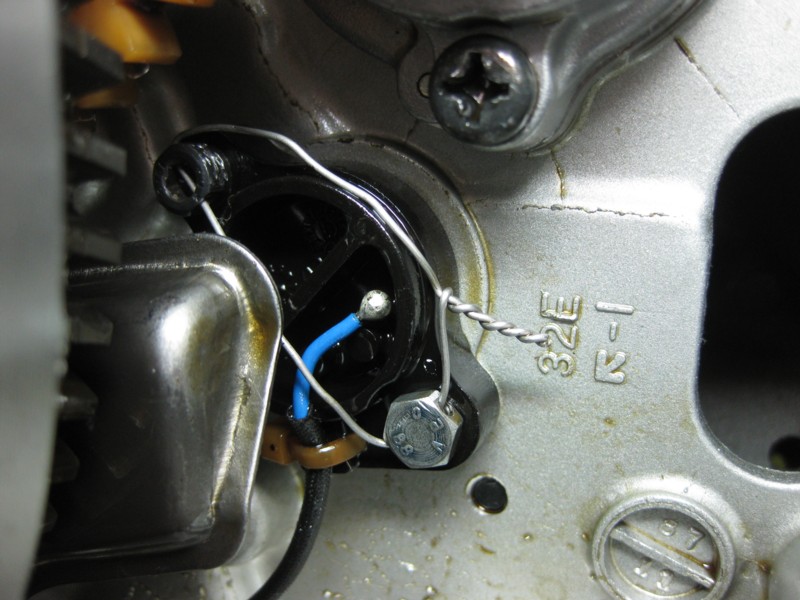 thing is, you have the cover off why not check what's going on with the clutch assembly, just went thru that, I found some of my clutch plates stll good, I didn't like the color so I replaced, also found the spacer # 2 in back by the bearing had some damage so I'm replacing that too wile I'm in there, it will give me peace of mind.