enim57 wrote:
That's what I did for the aforementioned 1000GTR. I drew it up in CAD and got it water jet cut.
10 years ago I would have done the same thing. (I was running a waterjet for a living back then)
I'm calling in a favour for the 61 mm holes, the rest I'm doing at home with limited equipment.
(circular saw,router,grinder,drill press etc.)
I like having to improvise.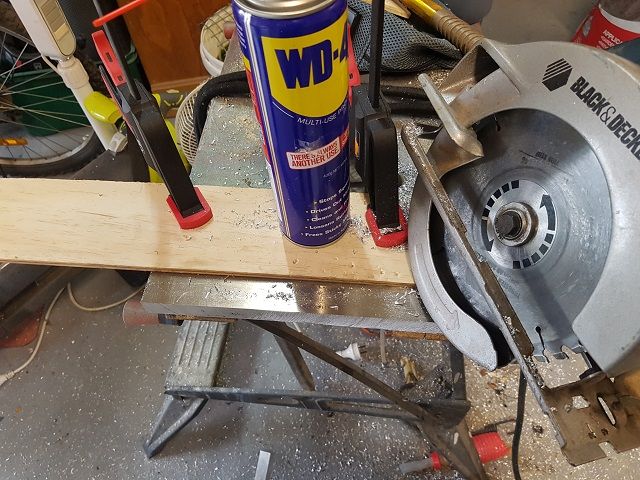 Holes to be drilled for the clamping bolts, (M6 cap screws) prior to cutting to shape.