Ahh found a pic
Here was my baby sitting at my Dock, the Coastal Princess.......no i did not name it
she was a 1985 Chris Craft Catalina 291.
Kanuck as you mentioned cooking and drinking on the boat, best times ever. when i got her i was barley 22 years old, she was my very first boat i traded my toy hauler for her when i stopped racing seriously. Needless to say at that age with a boat like that many bad decisions were made on that boat between the floating parties, the women, and the pure enjoyment i had on it with all my friends it was the best years of my life, i hope to see some pics of your boat in the water when the weather gets nice
here a pic on one of my other boats i had, a 1966 Donzi Ski Sporter with a 406 stroker. it was boat 166 to leave the Donzi factory.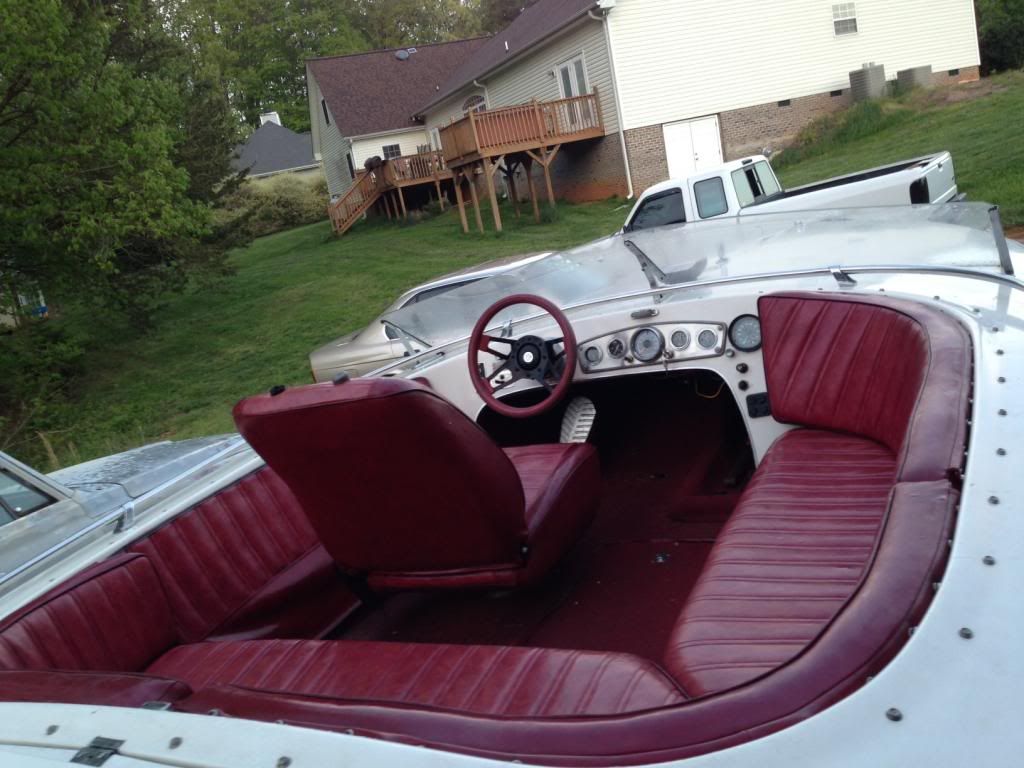 Boats are a sickness just like bikes, once you have one its in your blood and it never gets out.