Hello all-
I recently bought a set of SM wheels for my DR650. I commute 50% of the miles on my bike, so I was getting tired of burning through my knobbies.
The current tires on the SM Wheels are: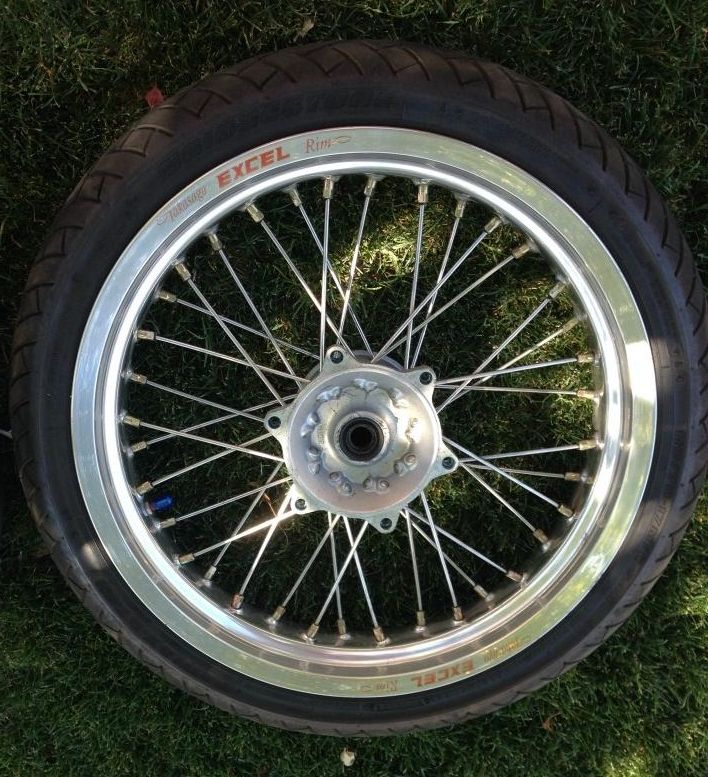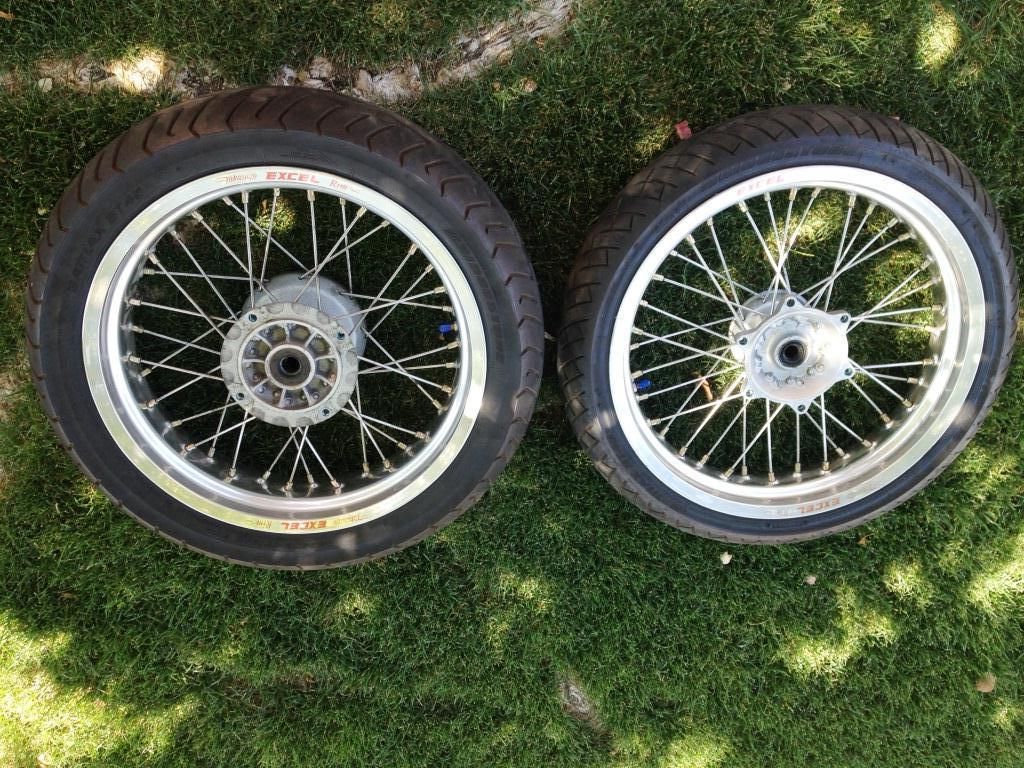 Bridgestone BattleAX BT45
Front 110/70-17
Rear 140/70-17
I have read that optimal sizes for my bike are:
Front 120/70-17
Rear 150/70-17
I am looking for a high mileage tire that will only see corners on the weekend.
I am currently looking at the Michelen PP3 or the Pirelli Rosso2.
Any suggestions for tire sizes and brand are appreciated.
I ride in the Arizona Desert. I am not sure if hot roads make a difference, but I am planning on roasting in 110 degree weather soon.