The weather was perfect today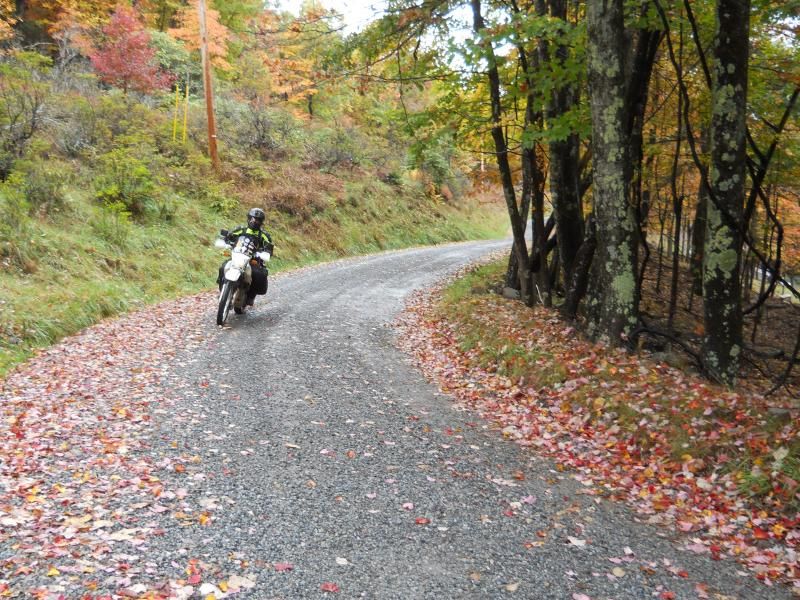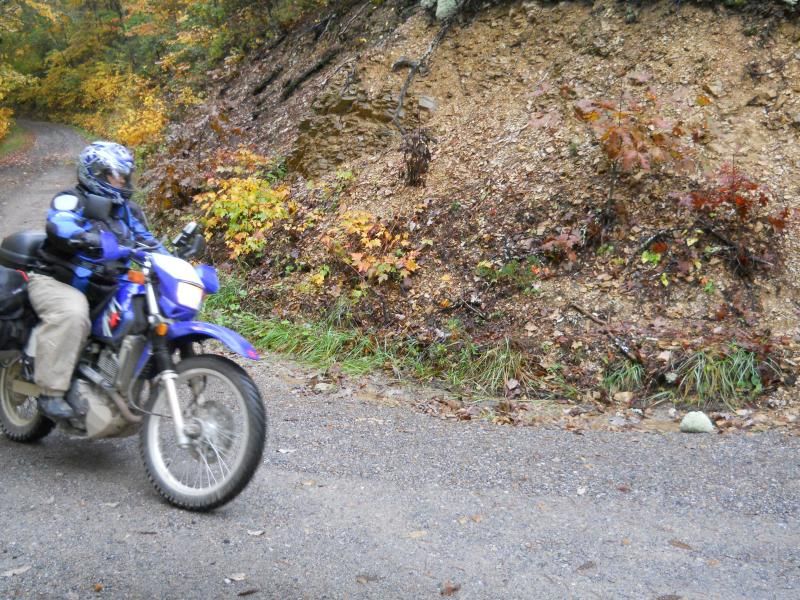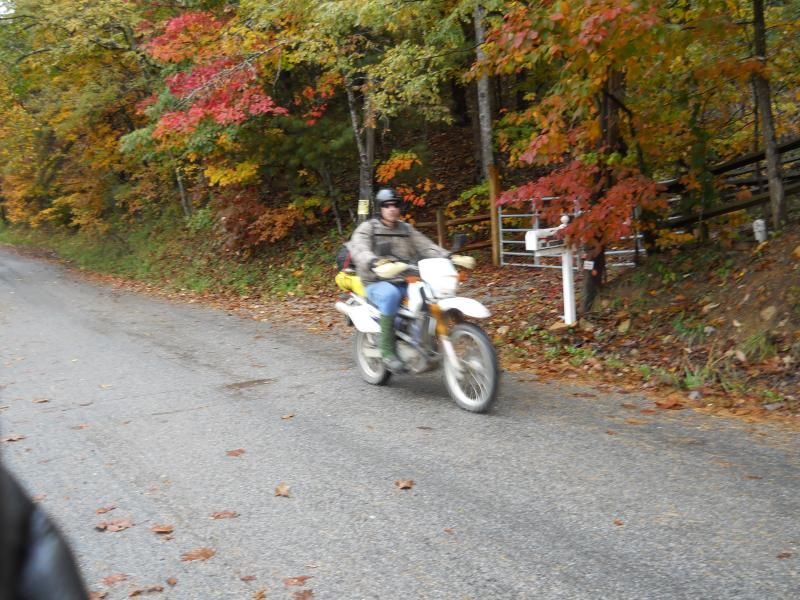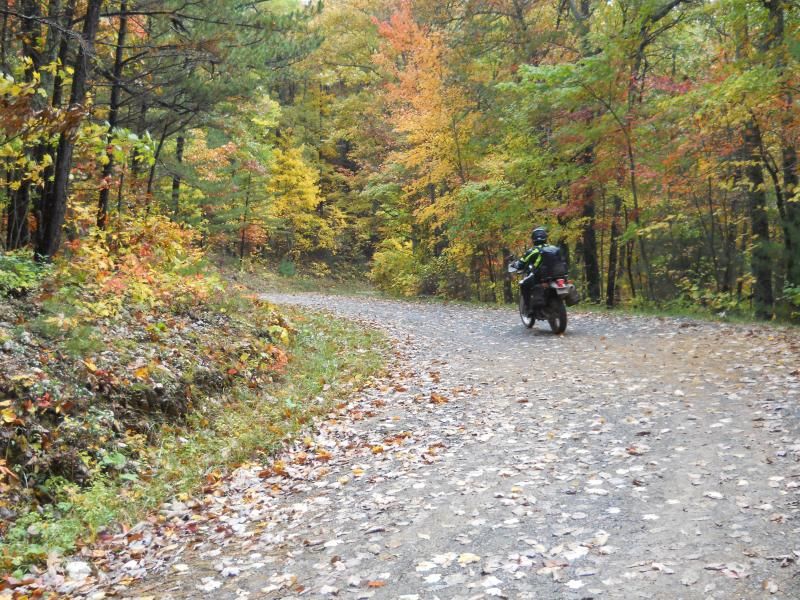 We stopped at Otter Creek Campground for lunch.
This is a nice campground that has some big sites that would be perfect for some group camping.
Nice bubbling creek right behind the bikes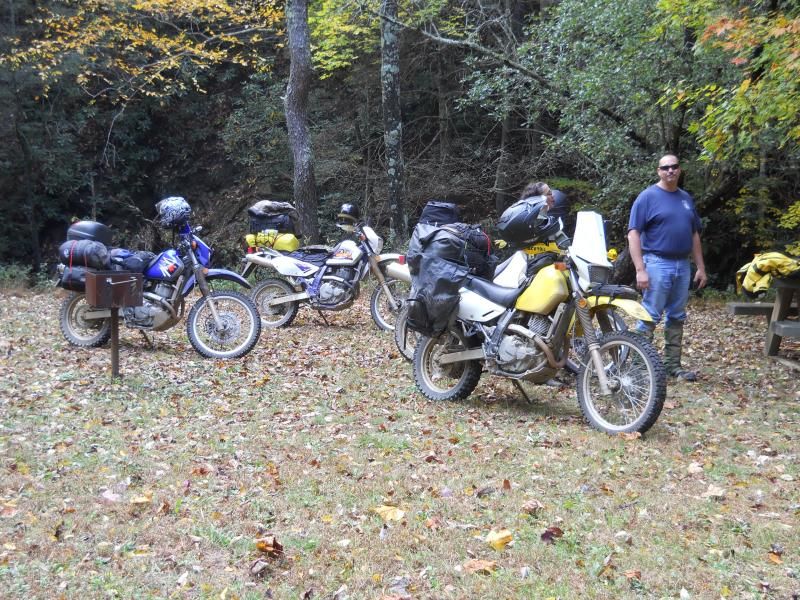 Ate the other half of our subway from the morning and cooked up a pot of coffee
We came to the last section of the trail we were on and it was gated. These horses, which were super skittish around motorcycles, even shut off, went around the gate and went up a muddy hill to continue their ride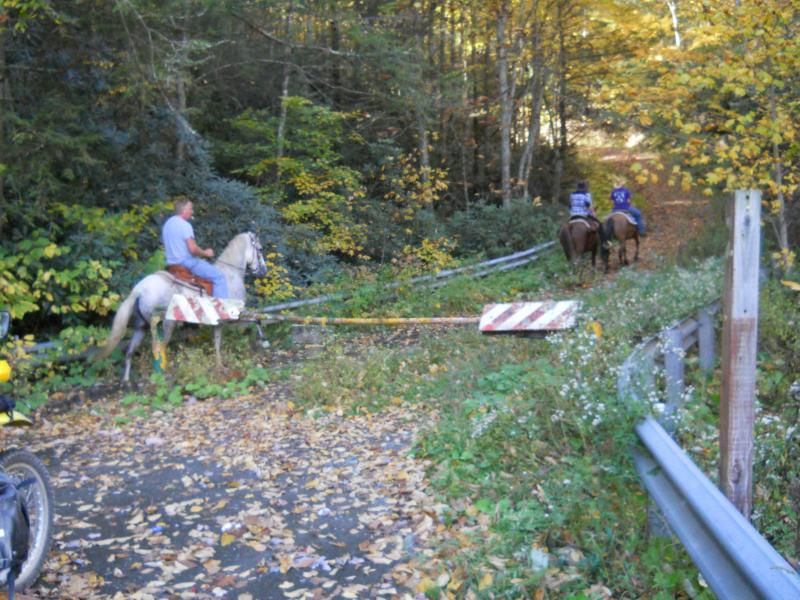 We weren't sure if the trail here was closed or not so we rode to an overlook for the view.